About Us
Omar Basha, your own toothsome factory fantasy, welcomes you! It's the newest addition to Illinois' Nuts and Candies hub, a home of confectionaries. We're here to satisfy all your sweet tooth needs. The Omar Basha Company was founded in 2010 and was known for roasting top grade A quality tree nuts. Our huge collection of candy, chocolates, spices, seeds, confections, nuts, and dry fruits and sweets makes it a perfect treat for yourself or as gifts for special people, events, and occasions.
Read More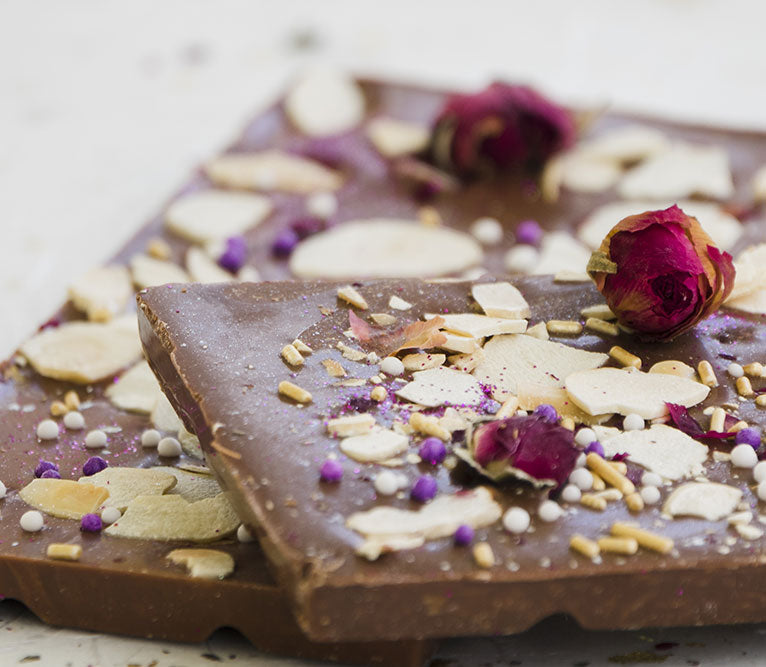 100% NATURAL INGREDIENTANS
We use 100% pure and natural ingredients to make our delicious treats!
Read More